CONDUCTIVITY
Further explorations on conductivity. See also:
Flatland
.
1.) MousePressed conductivity and conductivity pathways
2.) Digital vs. physical selection tools
3.) On and off-screen cursors
4.) Button trigger + mouse over conductivity (onmouseover event)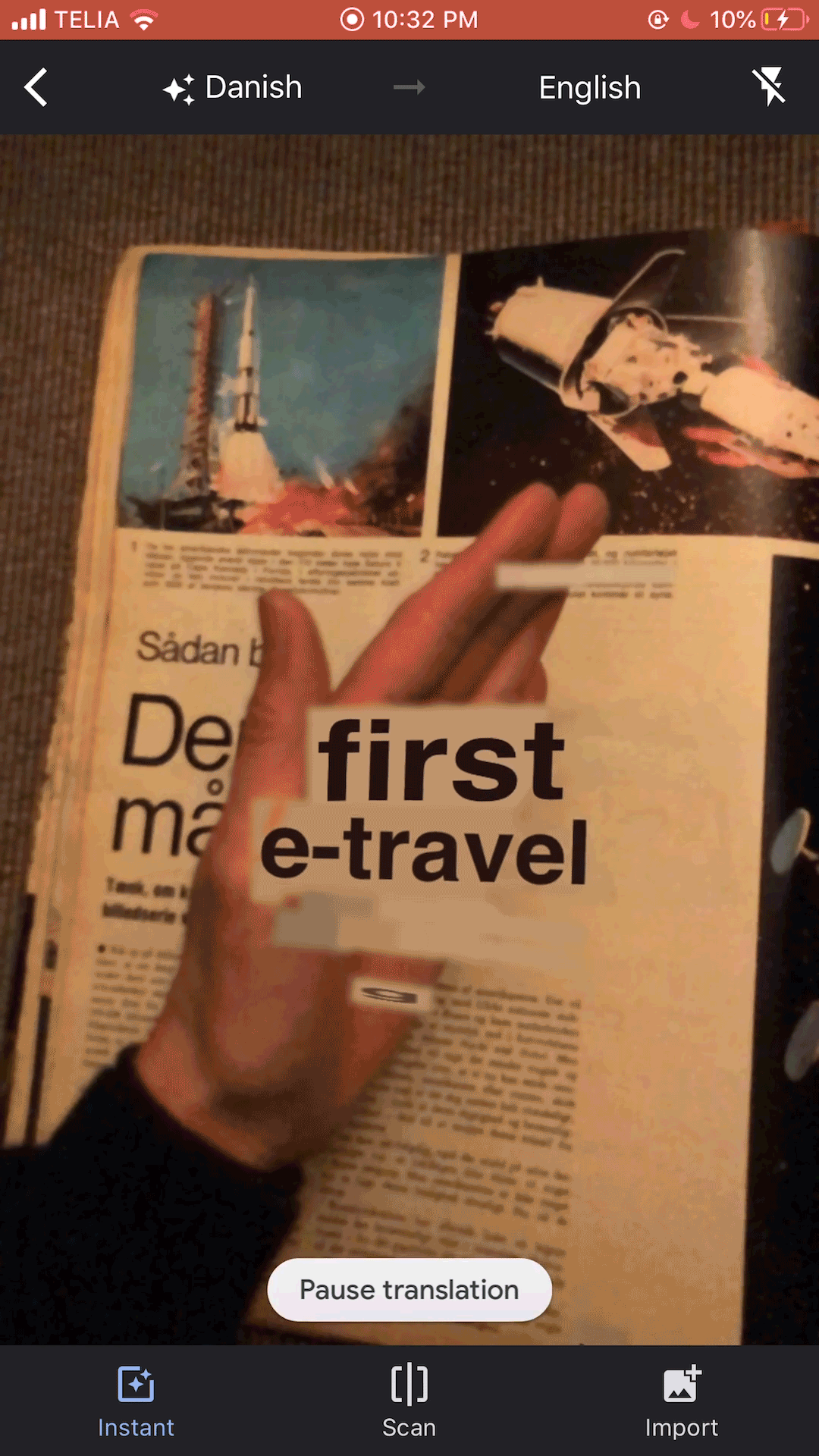 5.) Gesture-controlled text
6.) Explorations on physical computing components, touch pad triggers and interface/interaction among DIY noise-making kits and (modular) synthesizers. Pictured: ArduTouch, Disintegrated Cracklebox, Drum Synth, Kastle.
7.) Concept for capacitive touch keychain
ZOOM INTERFACE
Optics via magnification tools across devices and user interactions.
1.) Print experiments of digitized lens translations
2.) Variations of magnifications on the letter "n" through on and off-screen tools
3.) Screen interference study via iOS zoom
4.) Magnifying noise
MAKESHIFT STEGANOGRAPHY

DIY screen-based steganography exercises.



1.) Content reveal via selection tool



2.) Content conceal via encoder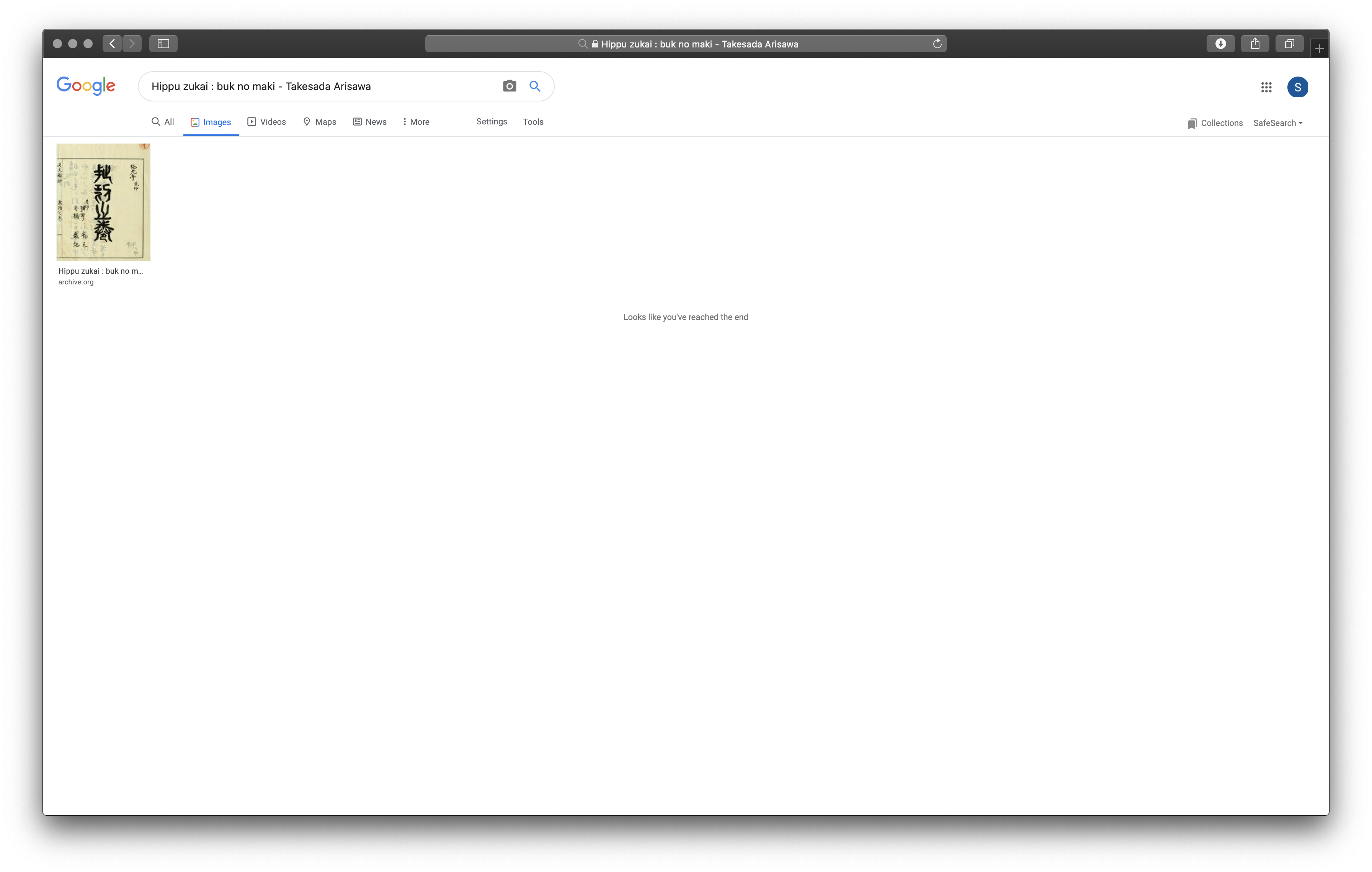 3.) Browser white space: Wikipedia blackout glitch vs. end of Google search
4.) Unicode search
5.) Unicode reveal
6.) Video hidden frames via timeline
7.) Text conceal via compression
8.) Preview text and image conceal via Google Books keyword search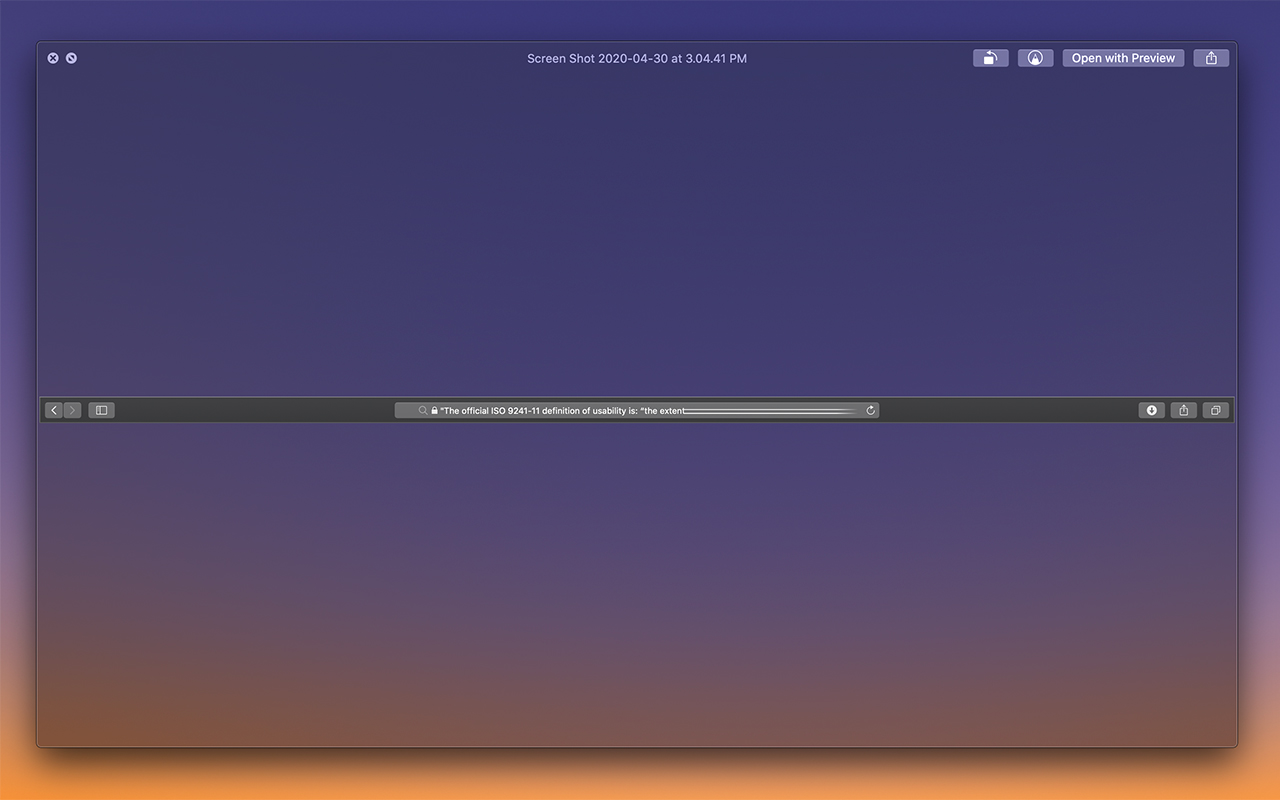 9.) Safari search bar synchronicity & alternative ellipsis
HUMAN & MACHINE BEHAVIORS

Explorations on crossovers between human-computer behaviors and interfaces.
1.) Live photo imitation, screenshot behavior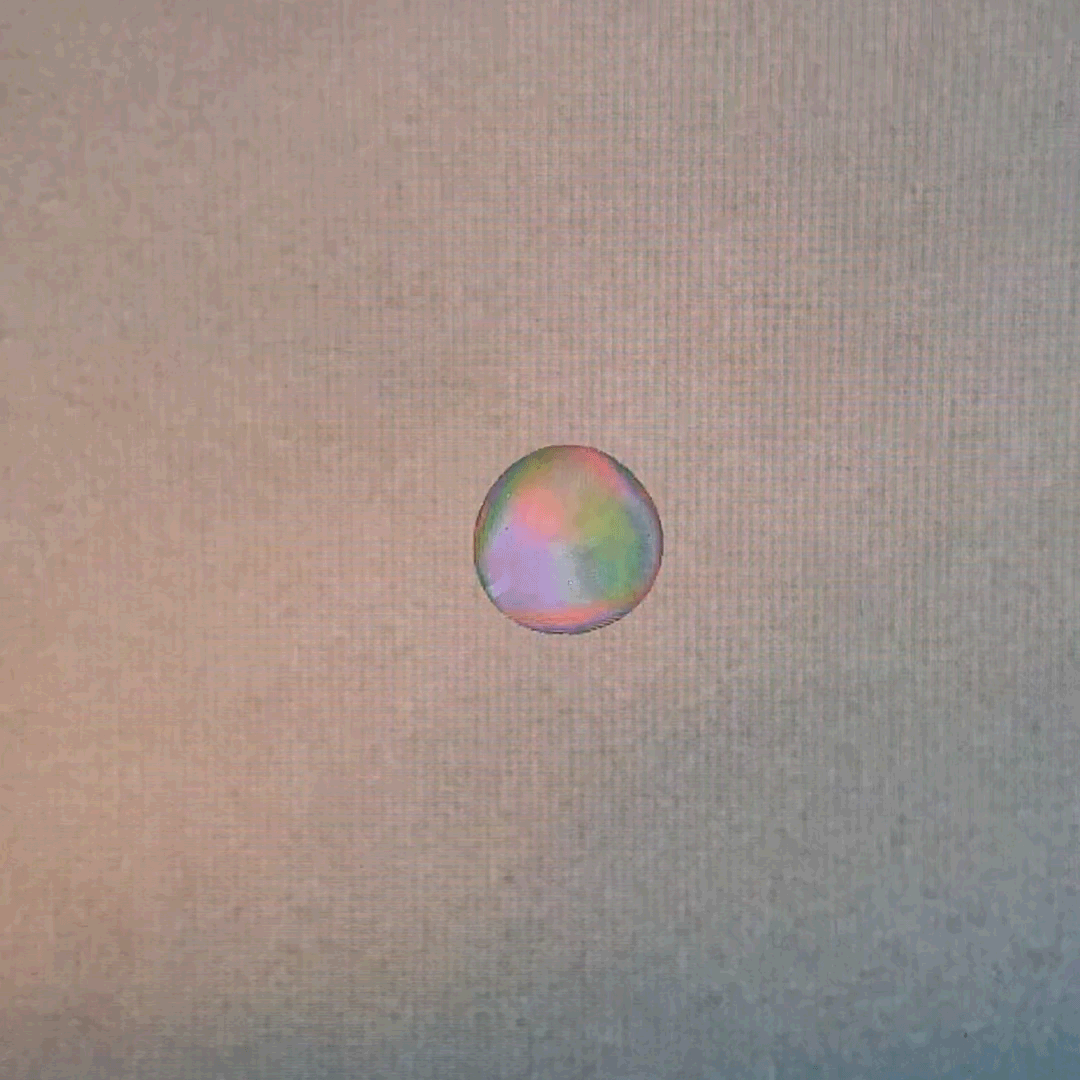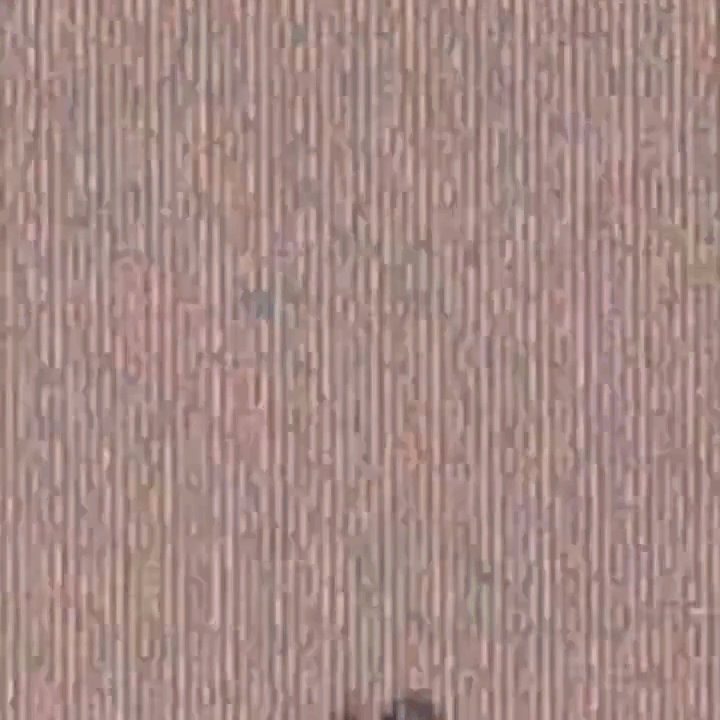 2.) Experimental user interface: makeshift spinning pinwheel (left), double cursor: inactive vs. active (right)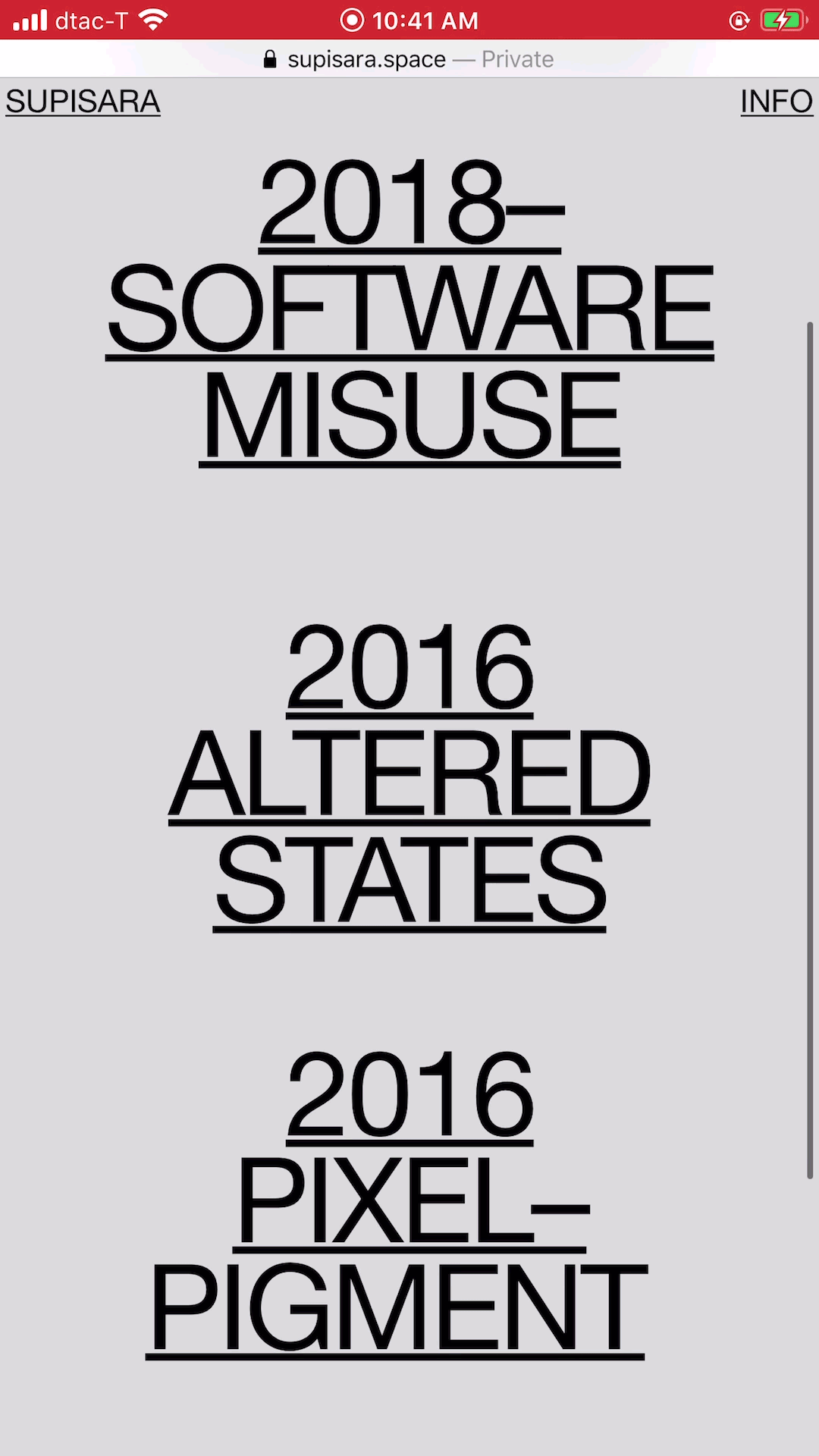 3.) Micro animations + tap transitions
4.) Airdrop behavior
5.) Audible animations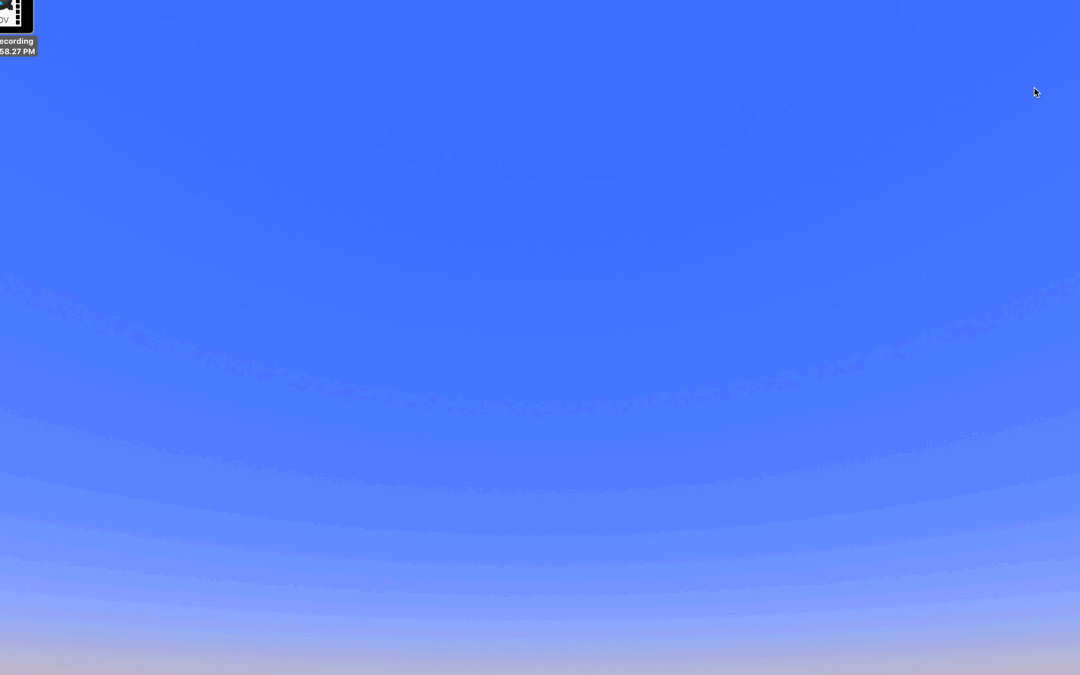 6.) File choreography: undoing "New Folder With Selection"